About George Skipper & Son Inc.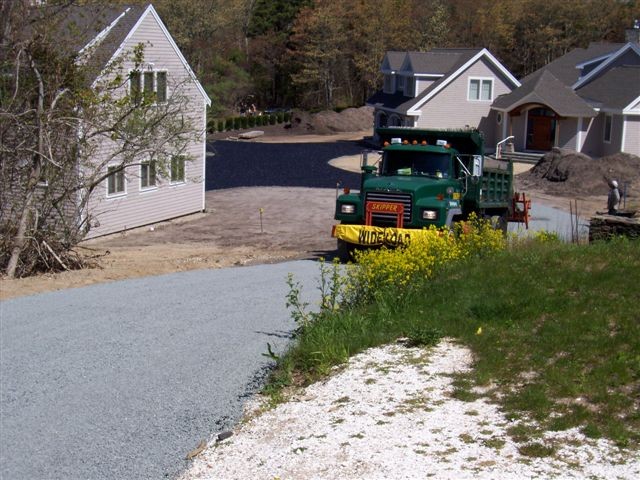 Beginning in 1927, my father, George Skipper started doing roadwork all over New England working for a large company that used various innovative methods, which have been brought forward and are used today including pervious and impervious pavements, heavy crush stone recharge areas under pavements, and various types of finishes.
After the war, in late 1945, George started his own business of residential and commercial paving jobs. When old enough, I, the eldest son, took over the company as George Skipper & Son Paving. Our family company has continued the commitment to our customers for our fine quality work.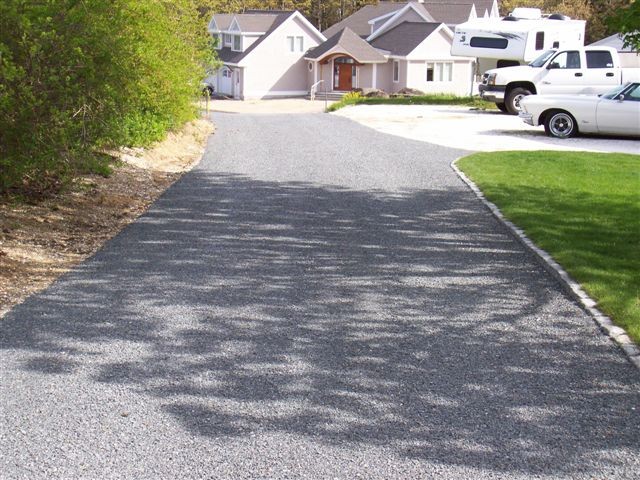 With our immense work experience, we have handled difficult and unusual jobs including underwater boat ramps, pervious pavements, acrylic pavements, and a very popular stone surface pavement. Very early on, we recognized the importance of recycling old and new asphalt and set up the first recycling machine on Cape Cod to reuse old pavements. Well before the current 'green' initiatives, we knew that it would be beneficial to the earth not to fill up a landfill with old pavement.
We feel our experience and our versatile offerings will enhance your property. We have enjoyed working with many home owners, property owners, engineers, and architects to produce first class outcomes to many projects. We look forward to speaking with you and discussing how our company can enhance your property.
Waiting to hear from you,
George (Pete) Skipper, President